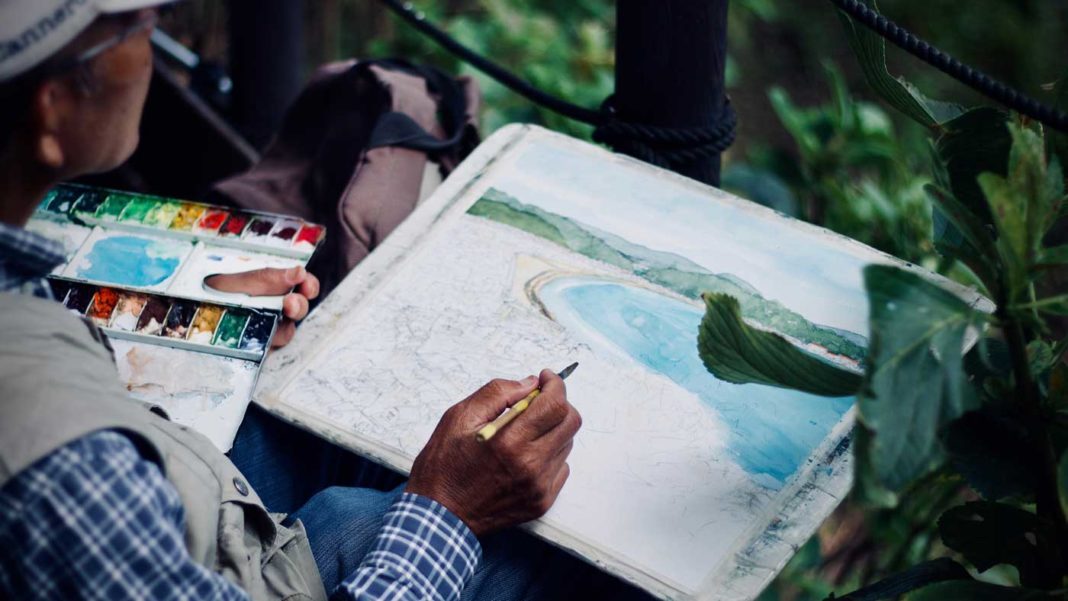 A perfect painting can change the house look. That is why it is very vital to know the proper tips and tricks before you go for the painting. Mostly, you can paint your house quickly at your home by following some simple tips.
Here, in this content, we will present some simple pro tips that will help you ensure a hassle-free painting. But of course, you have to follow every step.
Also, you must have the essential tools that to start painting. So, before you look for the residential painting services, let's go through the below content till the end to make the house beautiful with the pro tips.
Things that You Can Get from an Expert 
We have already mentioned that we will present some expert painting tips on residential interior painting services. Before you start painting, you have to keep in mind that painting takes some time to complete. So first you have to dedicate time for painting and be ready with the below things.
Organize all the Things before Painting
Are you thinking to start painting? Firstly, you have to remove the furniture from the room as much as you can. Then you have to be ready for that and maintain a sequence. That means you have to organize all the things before painting.
If you do not have the option to remove the furniture, you have to use a rag or cloth to cover everything. Moreover, you have to keep some cloth or plastic to cover up the floor.
Besides, you need some painting tape to set the cloth perfectly. Usually, the expert uses special tape when they color on the room's ceiling. If you have the right painting things, then you will able to painting hassle-free.
Lay and Tape the Floor Edges with Clothes
From the above segment, you have already known that how you can cover the floor during painting. Now we will tell you how you can protect your carpet. Well, we always suggest that it would be better if you bring out the carpet from the room.
And after painting, you can place the carpet again. But if you do not want to bring out the carpet, you have to go through some extra precautions. Mainly, there are two ways to cover the carpet.
First, you can use the cloth to cover the entire floor, including the carpet. The second one is to tie the carpet with rope and then cover it with the cloth. From our point of view, the second tip will keep your carpet safer from the paint.
Roll Primer and Brush on Woodwork
It will be better to roll primer in some areas. So, you have to identify very carefully that where you will roll the primer. Also, it is very vital to use a small brush on the woodwork.
Mostly, using a small brush is suitable for painting windows and doors. But of course, you have to cover the wooden door and window when during painting.
Roll Your Ceiling
Lastly, we will suggest you roll your ceiling. But you have to make sure that you are doing this task very carefully. Otherwise, you may get paint in some wrong places.