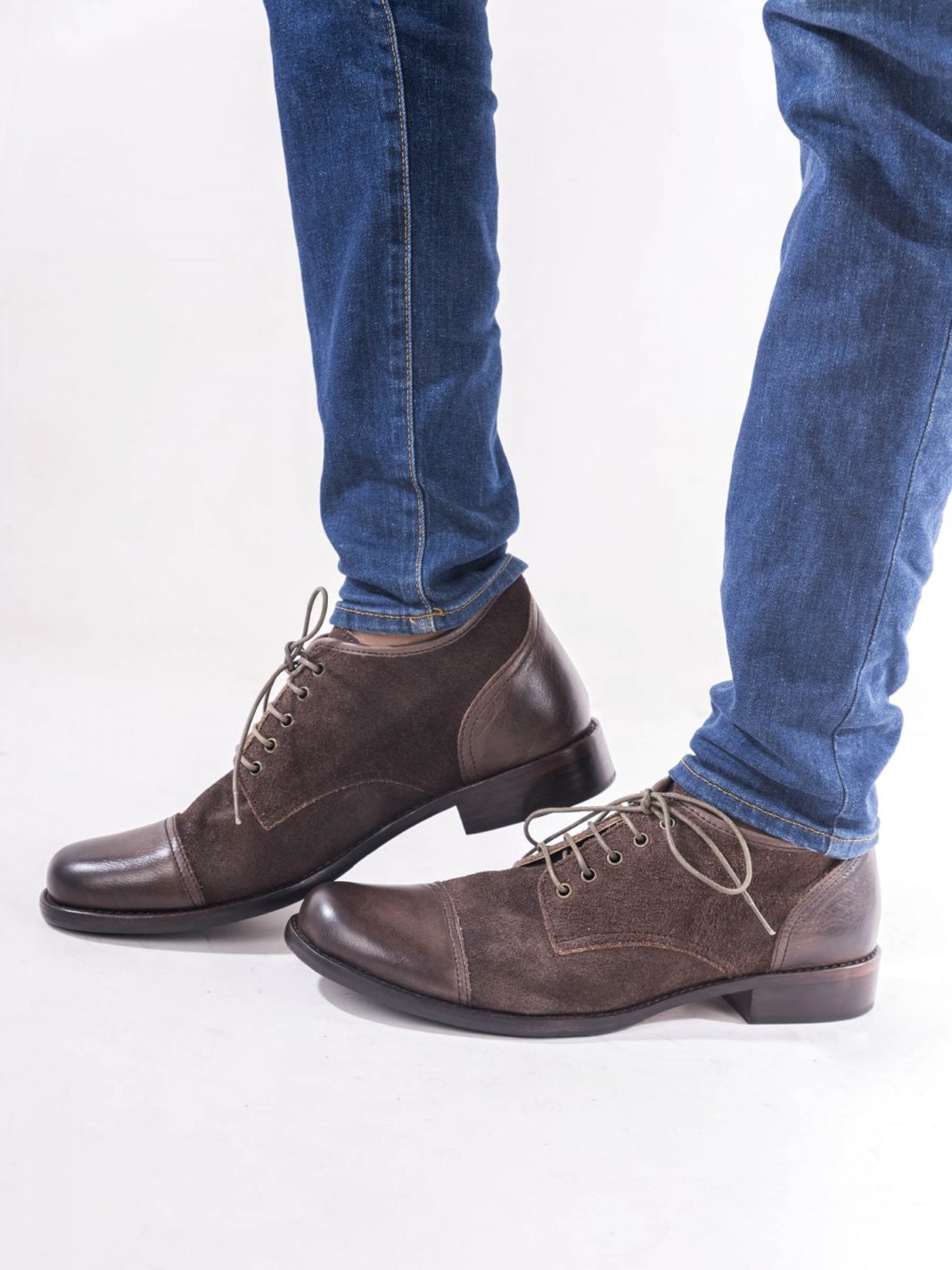 Hey there, fashionable fellas! Are you on the hunt for the perfect pair of brown shoes men's to complete your look in 2023?
Look no further, because we've got you covered with this ultimate guide to rocking the brown shoe trend.
Different Styles of Brown Shoes
First things first: let's talk about the different styles of brown shoes that are currently making a splash.
From rich, chocolatey hues to lighter, caramel shades, there's a brown shoe out there to suit every taste.
Some of the hottest styles to try this year include:
Loafers: These classic slip-on shoes have a timeless appeal that never goes out of style. Dress them up with tailored pants and a button-down shirt or keep things casual with a pair of jeans and a sweater.
Brogues: These perforated leather shoes are a popular choice for the office or more formal occasions. Look for a pair with a sturdy sole and comfortable footbed for all-day wear.
Desert boots: These ankle-height boots are a versatile option that can be dressed up or down. Pair them with chinos and a sweater for a smart-casual look or throw on some jeans and a t-shirt for a laid-back vibe.
How to Choose the Best Brown Shoes
Now that you've got an idea of the different styles available, let's talk about how to choose the best brown shoes for your style and the occasion.
Here are a few things to consider:
1. Shade
As we mentioned earlier, there is a wide range of shades to choose from when it comes to brown shoes.
If you're not sure which one is right for you, consider your skin tone and hair color.
Darker shades of brown tend to be more versatile and work well with most outfits, while lighter shades can add a pop of color to a neutral ensemble.
2. Material
Brown shoes can be made from a variety of materials, including leather, suede, and even canvas.
Each material has its unique properties and characteristics, so it's worth considering which one will work best for your needs.
For example, leather is a classic and durable choice, while suede adds a softer, more casual touch to an outfit.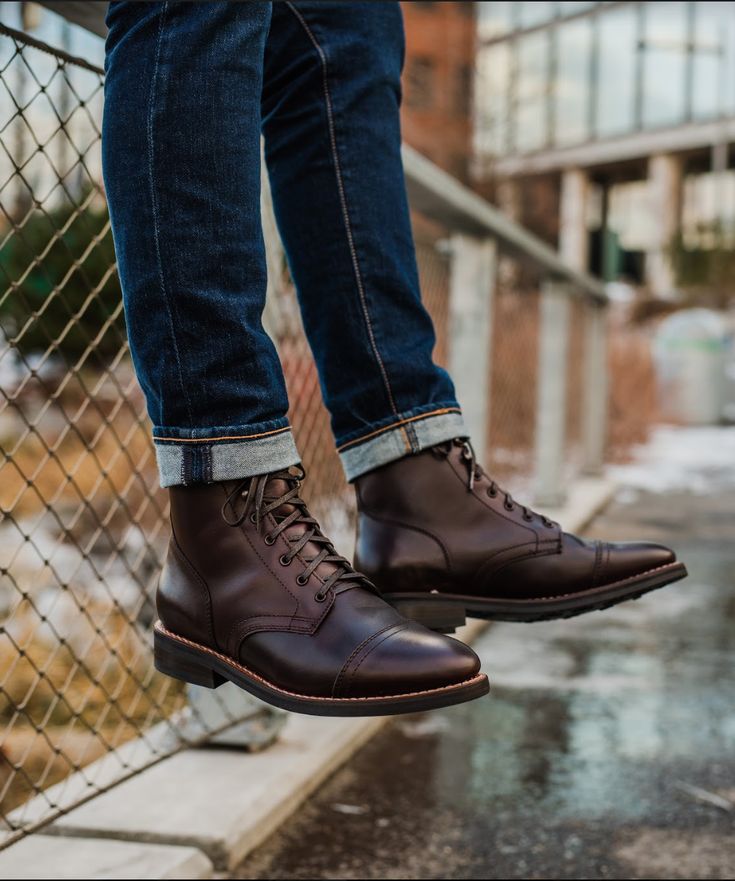 3. Silhouette
The shape and style of the shoe can also have a big impact on its overall appearance.
Pointed-toe shoes tend to be more formal, while round-toe shoes are a bit more laid-back.
Consider the silhouette that best fits your taste.
4. Formality
Finally, think about how formal or casual you want your brown shoes to be.
A pair of sleek, polished loafers are a great choice for the office, while a pair of rugged desert boots are better suited for weekend wear.
How to Maintain Your Brown Shoes
Besides buying the best pair within your budget, it's important to take care of them to ensure they last as long as possible.
Here are a few tips for maintaining your brown shoes:
Clean Them Regularly
Whether you're dealing with mud, salt, or just everyday grime, it's important to clean your brown shoes regularly to keep them looking their best.
Use a soft brush or cloth to remove dirt and debris and invest in a good-quality leather cleaner and conditioner to keep the material supple and moisturized.
Rotate Your Shoes
If you wear the same pair of brown shoes every day, they'll start to show wear and tear more quickly.
Mix things up by rotating between different pairs and give your shoes a chance to air out and dry between wears.
Store Them Properly
When you're not wearing your brown shoes, be sure to store them properly to protect them from damage.
Avoid storing them in direct sunlight or damp, humid environments, and consider using shoe trees to help them keep their shape.
If you're packing your brown shoes for travel, stuff them with newspaper or tissue paper to help them keep their form.
Final Words
So, there you have it, gentlemen – everything you need to know about rocking the brown shoes men's trend in 2023.
Whether you're a fashion-savvy trendsetter or just looking to add a classic touch to your wardrobe, we hope this guide has provided some useful tips and inspiration.
Happy shopping!