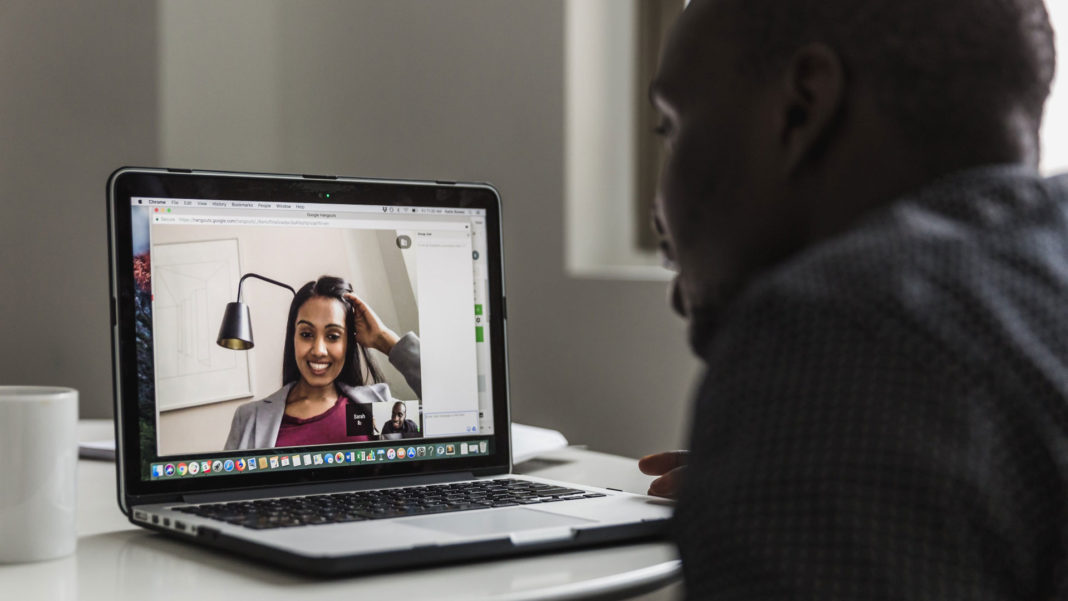 COVID-19 has changed the way we do things in the year 2020. Those of us who have been fortunate enough to escape layoffs and furloughs this year are now working from home, using the best video conferencing solution instead of cramming around a conference table.
Working from home may seem appealing to some, but doing all of your own IT work may be inconvenient. You don't want to have a technical problem just when it's time to call in; there'll be no one to help you, and it'll ruin your day.
Before you start the call, double-check that everything is in order. Here's how to be ready for video conference calls from your home or wherever you work.
#1. Make Sure Your Environment Is Appropriate
Make sure you're aware of what's going on around you if you need to be on camera during your conversation. If you're on a loud street, close the window and turn on a light. If you can avoid strong, direct sunlight, a desk lamp with a shade should suffice. If you have large windows, face them to illuminate you; otherwise, the camera will struggle with exposure.
#2. Getting Rid of The Bandwidth Hogs
The distorted displays and choppy sounds that accompany low bandwidth are one of the drawbacks of video chatting. Make sure your smart gadgets in your house aren't hogging the connection if you're about to join a meeting. Suppose your kids play video games or watch Disney+, or your PC is running heavy software applications. All of this may interrupt your video chat.
#3. Join As Soon As Possible
Don't wait until the meeting begins to discover that your connection is down or that your program isn't working correctly; test it before it starts. You can use your video conferencing software's test function to do it.
#4. Invest On a Wired Connection
If Wi-Fi isn't working, pull out that dusty Ethernet cable for a direct connection, which should eliminate any possible speed problems or unexpected outages when video chatting. Pick up an inexpensive USB to Ethernet or Thunderbolt to Gigabit Ethernet adapter if your laptop lacks an Ethernet port.
#5. Feedback Should Be Avoided
Don't depend on the shaky built-in microphone and speakers on your computer. When you're on the phone, invest in a good Bluetooth headset or even gaming headphones. They have a powerful microphone and are easy to connect to your computer. They also have an excellent over-ear fit.
#6. Don't Forget to Bring a Charger
Long conference calls may quickly deplete a laptop's battery. And you don't want to have to leave the meeting to locate your charger while your screen flashes battery warnings. Check that your laptop is turned on and connected in. Various portable chargers can quickly recharge your laptop. You can invest in one of those.
#7. Make A Contingency Plan
Have a backup plan in place no matter what software you're using, whether it's switching to an audio-only call or recognizing you're in a meeting that might have been an email.